Increase business opportunities by
expanding sales channel with
personalised tools and systems
Getting Discovered by The Right Clients Is Easy with

Digital Plus
We maximize your business and efforts and put it on the success path with our B2B digitalization solutions. Wherever you are on your journey to success, we will spot you on and give the right push for your business needs!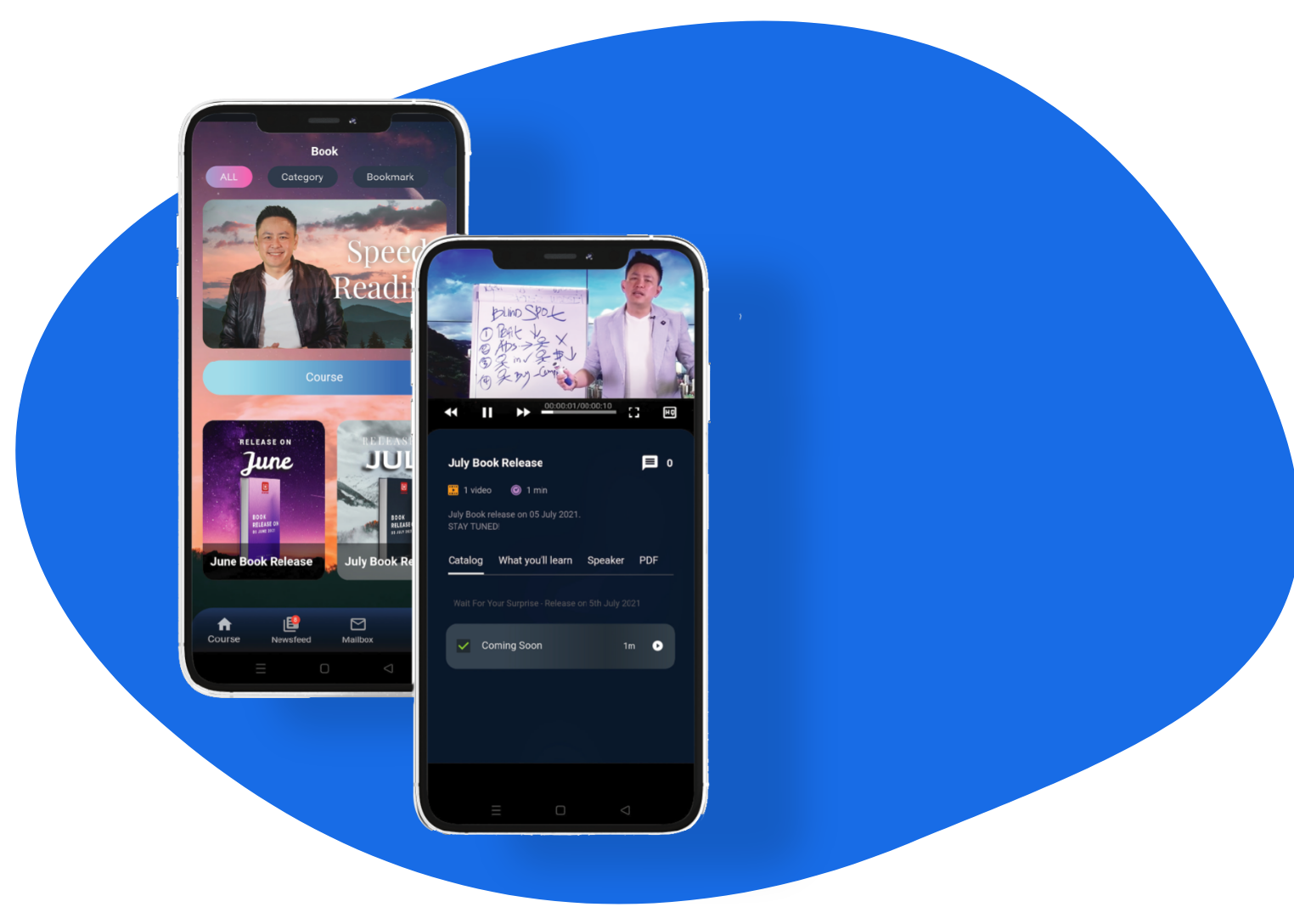 There always a phase you may kickstart the digital transformation journey with us.

Phase 1: Business Website
You will break through and bring up your best business liaisons with our business website services. We help you establish your business identity through your business website. You can easily tell your clients what a fantastic job you do.

Phase 2: E-Commerce Website
You have a business website that is not as functional as catering to a large customer base. It is time to jump to the E-commerce website upgradation. We're here to take you to the next step of business transformation: a fast-loading, high-performance E-commerce website that attracts targeted traffic and connects.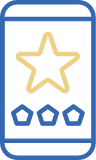 Phase 3: Membership Program
Throughout your digital transformation journey, we get you along to success. The next step in our Business transformation journey is a membership program; the best way to give your e-commerce website the wings it needs to aim higher. B2B membership programs are the key to making your clients eager to do business with you. We help clients reach their sales goals by formulating customized digital membership programs for their business objectives.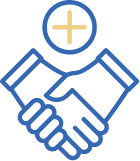 Phase 4: Partnership Program
With our ingeniously crafted and tailored partnership program for your aspiring business, tap the best B2B vendors to help your organization grow and expand with a partnership program. Businesses that are on the stage of generating tangible results from their partnership mapping practices are leveraged with this stage of digital transformation.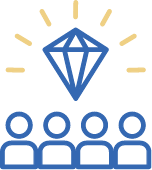 Phase 5: Membership Plus Program
This stage involves turning satisfied customers into loyal brand ambassadors who recommend your business to their colleagues and peers. We formulate a customized B2B membership plus program with all the incentives and bonuses to offer your liaisons, increase the customer base, reduce the deal length, and target more high-converting leads.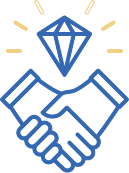 Phase 6: Partnership Plus Program
Digital transformation has become a necessity for prospect partners more than ever before. When you automate your success journey with our Digital Transformation solutions, starting from a business website to creating a membership program, you see a vivid boost of about 60% adoption rate of partners.
We complete every customised solution in
There always a phase you may kickstart the digital transformation journey with us.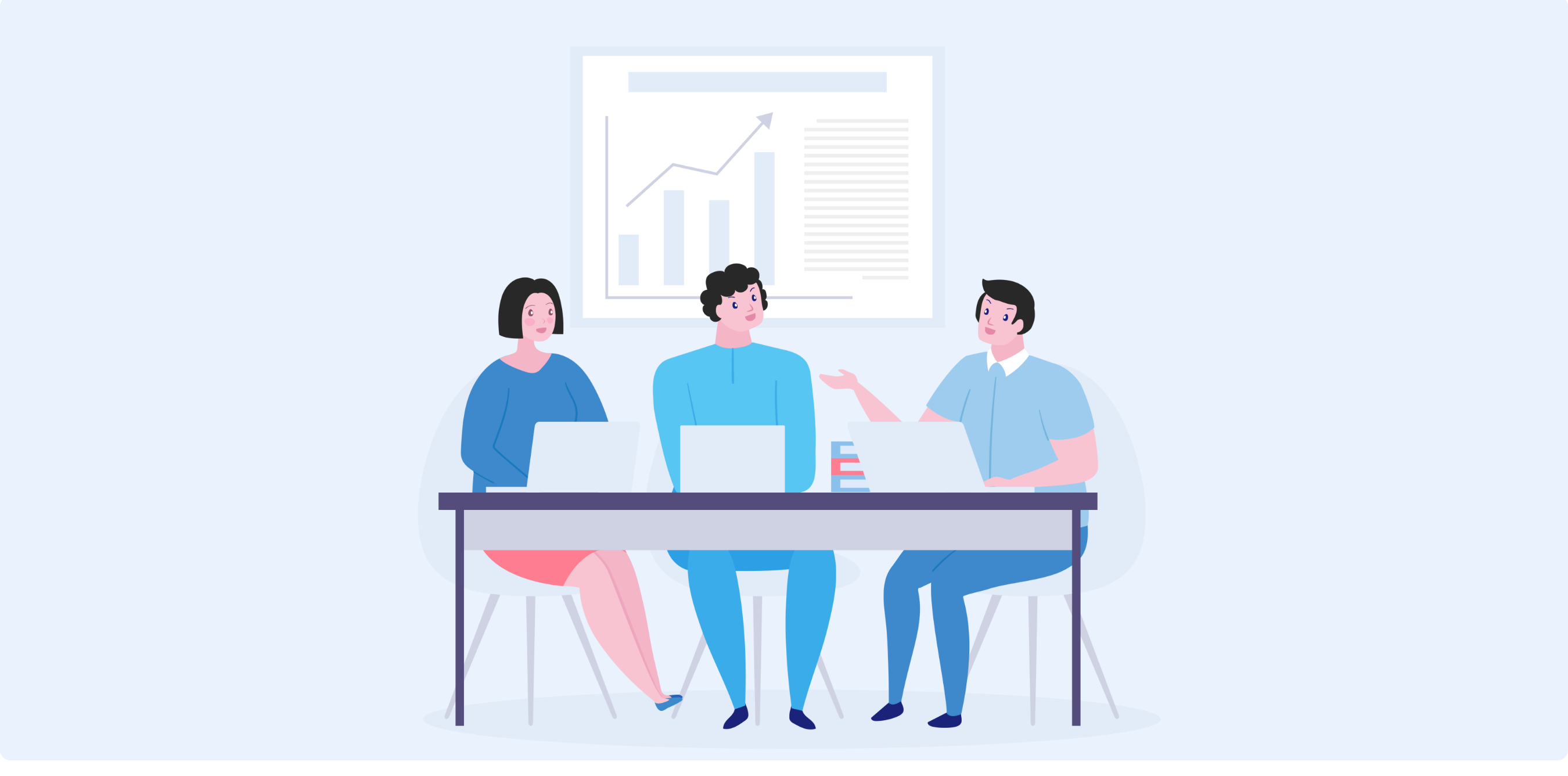 As industry specialists, we know the grounds well and can determine the potential challenges before they arise. So, we can suggest solutions with a practice approach in the first place.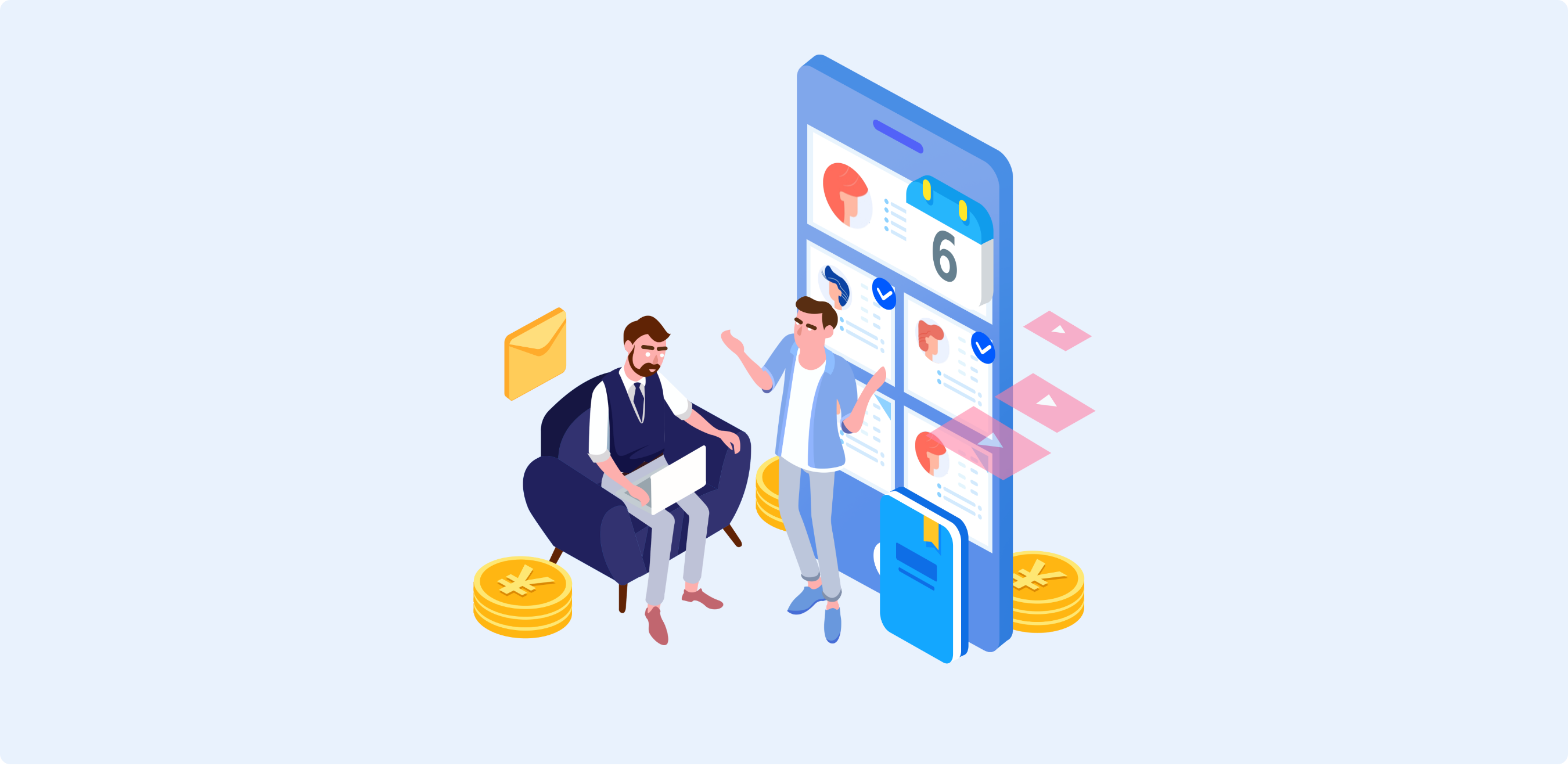 We create all-inclusive and immersive user interfaces for your business transformation needs; we ensure you fully control all your B2B digital transformation services and solutions before moving forward.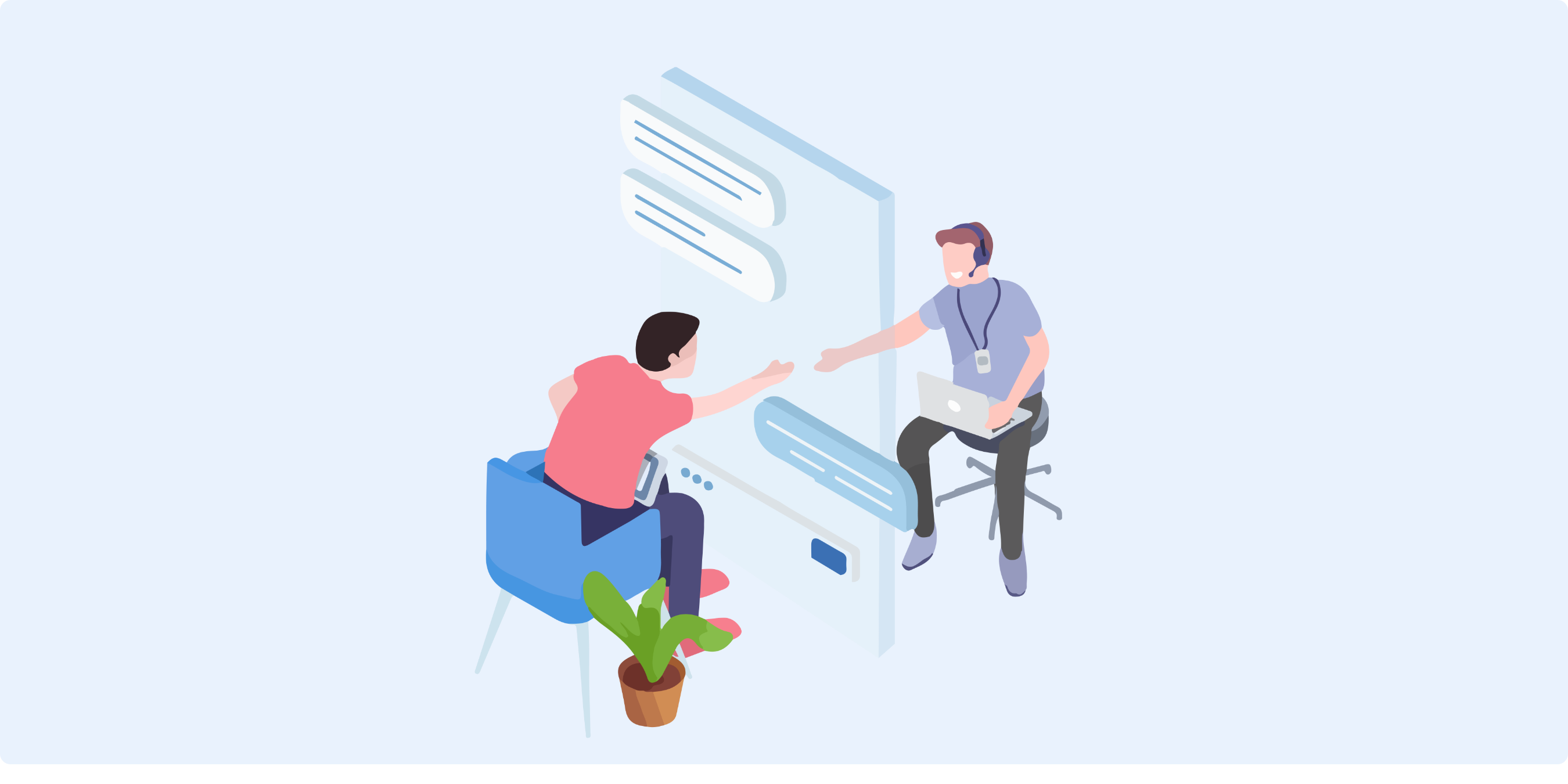 In order to stay ahead of the competition and provide a superior level service, we develop comprehensive solutions that include all your tools. Our team can build your website or mobile application according to what best suits not only budget but also needs for future growth in business prospects!