Rapidly prototype, launch,
and scale digital solutions.
Apply a user-centered design approach to build, launch, and scale cutting-edge digital solutions for our clients.
We'll use our technical skills to turn clients' ambitions into reality. Working in cross-functional teams, we'll create experiences that push organizations forward. We'll design and build our growing library of micro-services, helping us and our clients move faster. Anything you plan to do more than once, we automate by writing not only application code but infrastructure code as well.
As well as developing clients' technical capabilities, we'll also change the Company's cultures. From individual coaching to team mentoring, we'll work to ensure a lasting change to the way clients work.
+ Modernize core technology
Technology Transformation
Technology has evolved from a business enabler to a critical driver of accelerating sustainable and inclusive growth. In the past, organizations often relied on one-off IT projects and applications to address business needs. In today's rapidly changing environment, they are now turning to technological co-discovery and bold bets to operate and thrive.
Organizations that understand this fundamental shift must learn to navigate such challenges as building capabilities, modernizing platforms, creating a software engineering culture, and leveraging data and analytics to improve operations and products. We help deliver end-to-end tech-enabled transformations for our clients by focusing on IT infrastructure, architecture, data, operations, and overall technology strategy.
Subunicorn Digital Plus delivers end-to-end tech-enabled transformations by focusing on three core priorities.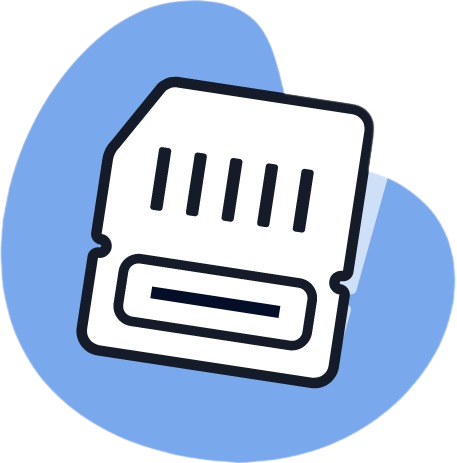 What we do?
Reimagining the role of technology
We develop a tech-forward business strategy, implement an integrated approach to business technology, and focus on the digital user experience.
Reinventing technology delivery
We help organizations adopt an agile approach to software delivery, install a next-gen infrastructure, achieve engineering excellence with top talent, and develop an ecosystem of technology partnerships.
Future-proofing the foundation
We work with organizations to establish a business-backed architecture, ensure data ubiquity, leverage advanced analytics, and set up cyber and data privacy defenses that preempt evolving threats.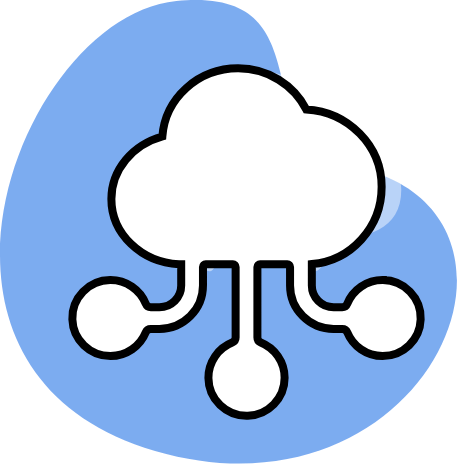 Optimizing organizations' application hosting, network, and end-user environments to help them operate effectively and efficiently at scale, while reducing risk.
Today, CIOs and other executives are faced with a number of questions about their infrastructure: "Are we unlocking innovation for the business?" "Are we meeting business needs" "Are we as efficient as we can be?"
We help organizations transform their IT Infrastructure through hosting modernization (such as hybrid cloud and data center co-location), automation and process streamlining, talent and capability development, and next-generation sourcing.

What we do?

Getting real value from the cloud
Cloud adoption is not simply about reducing cost—its real value comes from increased business agility, resiliency, developer productivity, and access to higher order services from cloud service providers. We help organizations unlock the cloud's full potential by driving end-to-end cloud transformations. We work with clients to build a business-backed view of future state hosting model, select a platform and architecture, implement an operating model, build cloud and security capabilities, coach and train internal resources, and ensure they are capturing the full value of the transformation.

Cost optimization through zero-based design
The infrastructure space has seen rapid innovation over the years. Overall computing and storage costs have been declining, various providers are offering innovative products and services, and infrastructure organizations are under more pressure than ever to control their costs. We help our clients optimize costs by applying zero-based design to their infrastructure environment. By leveraging proprietary benchmarks and a library of solutions, we help identify cost reduction opportunities across all technology towers (such as compute, storage, network, end-user, and data center).

Adopting agile principles and automation
In today's digital age, IT is expected to increase delivery velocity and provide more features to customers. This requires streamlining the entire delivery lifecycle and increasing agility. By applying agile principles and automation to their infrastructure, we help our clients upgrade their traditional ticket-driven model to a model driven by automated API. We utilize a templated approach to automate the majority of workflows, such as provisioning, patching, and incident management.

Increasing IT resiliency
A high velocity of changes usually results in a reduction in IT resiliency and outages, which in turn leads to lost revenue, increased overhead costs, poor customer experience, and a decrease in change velocity. We help our clients adopt a strategic approach towards improving their IT resiliency, upgrade their overall environment to support the adoption of digital and agile, and increase their change velocity.
+ Enterprise Architecture & Digital Platforms
Helping organizations solve challenges around digital platforms, enterprise/IT architecture, and IT modernization to drive their technology transformation
The role of IT has profoundly changed. Companies that can harness the power of digital can simplify the customer experience, introduce more value-added services, and leverage technology to constantly optimize their own processes. For an organization to transform into a technology company, it needs a fundamental shift in its core IT capabilities.
Our approach emphasizes continual change and modular design of business capabilities as well as the technologies and data behind them. This shift to a modular perpetual-evolution model results in accelerated time-to-market and scalability, a reduction in IT cost and complexity, faster product development cycles, and an improved alignment between IT and the business at large.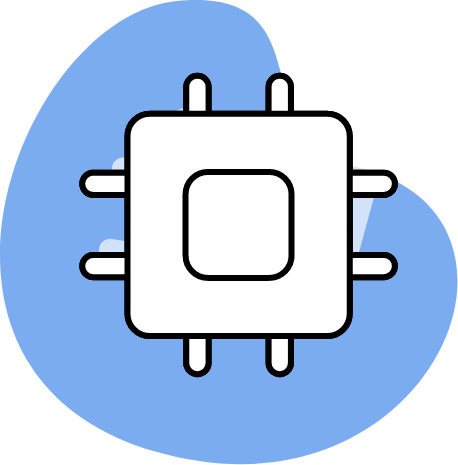 What we do?

Architecture and IT assessment
Our holistic IT diagnostic works to identify the status quo across all important IT areas to prepare for a full transformation.

Platform transformation and enterprise architecture
We help organizations establish themselves as "platform companies" and work to establish them in the market and in the industry ecosystem.

IT modernization and transformation
We work to design target IT architectures, develop the corresponding transformation program and roadmap, and ensure the organization's IT is ready for digital.

Core-system renewal
We leverage a standardized approach and proven methodologies that span core-system diagnostic and strategy, vendor selection and contracting, and transformation implementation and implementation approach.

Data architecture
We work to design a digital data architecture based on an understanding of technological concepts such as data lakes, streaming analytics, and the implications these changes will have on IT.

IT efficiency and simplification
We help clients rationalize their technology stack's portfolio and application inventory to reduce complexity, streamline costs, and increase business agility. We have a proven value assurance approach that optimizes digital investments by reducing business risk, increasing business value, and accelerating pace of transformations and projects.

IT merger management
We leverage our deep expertise across industries, as well as numerous tools and playbooks, to ensure the IT aspects of mergers are rigorously executed and that the synergies are captured through IT.