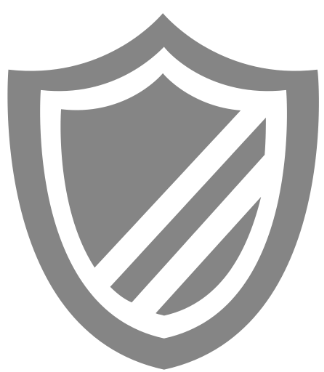 To minimize unnecessary operations
with technologies to reduce operation cost.
Getting Discovered by The Right Clients Is Easy with
We simplify your digital transformation process and put it on the success path with our B2B digitalization solutions. Wherever you are on your journey to success, we will spot you on and give the right push for your business needs!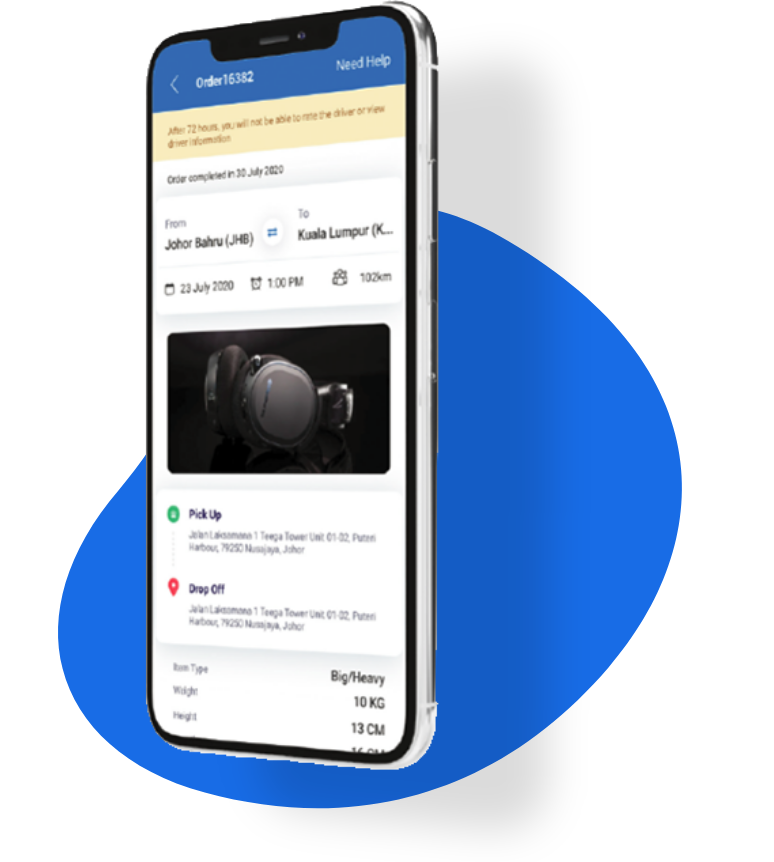 There always a phase you may kickstart the digital transformation journey with us.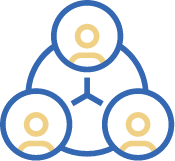 Phase 1: Centralised Management System
Centralised management systems are a great way to streamline your company's processes, especially when there is more than one member in charge. This type of system has all data stored on one platform so it can be accessed quickly by any Team Member or Manager who needs information about their workloads throughout the day - no matter where they're located!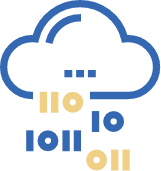 Phase 2: Data Management System
Data Management System allows you to store your company's information in one place, easily search and access it from anywhere at anytime as well as share with other members on a secure platform that ensures privacy protection all while keeping up-to date with industry changes!

Phase 3: City Management System
City management systems helps to keep track and organize all city data so that it can be accessed more quickly than before, which will reduce costs in long run due with decreased time spent searching or re-entering information into various databases when updating/verifying certain facts about your town's status such as population numbers.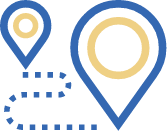 Phase 4: Globlalisation Management System
The Globalisation Management System helps to effectively manage international business operations. It provides a comprehensive approach for integrating global activities, reducing complexity and costs associated with cross-border transactions as well developing strategies that support local markets both domestically or internationally while maximising profits at home and abroad.
We complete every customised solution in
There always a phase you may kickstart the digital transformation journey with us.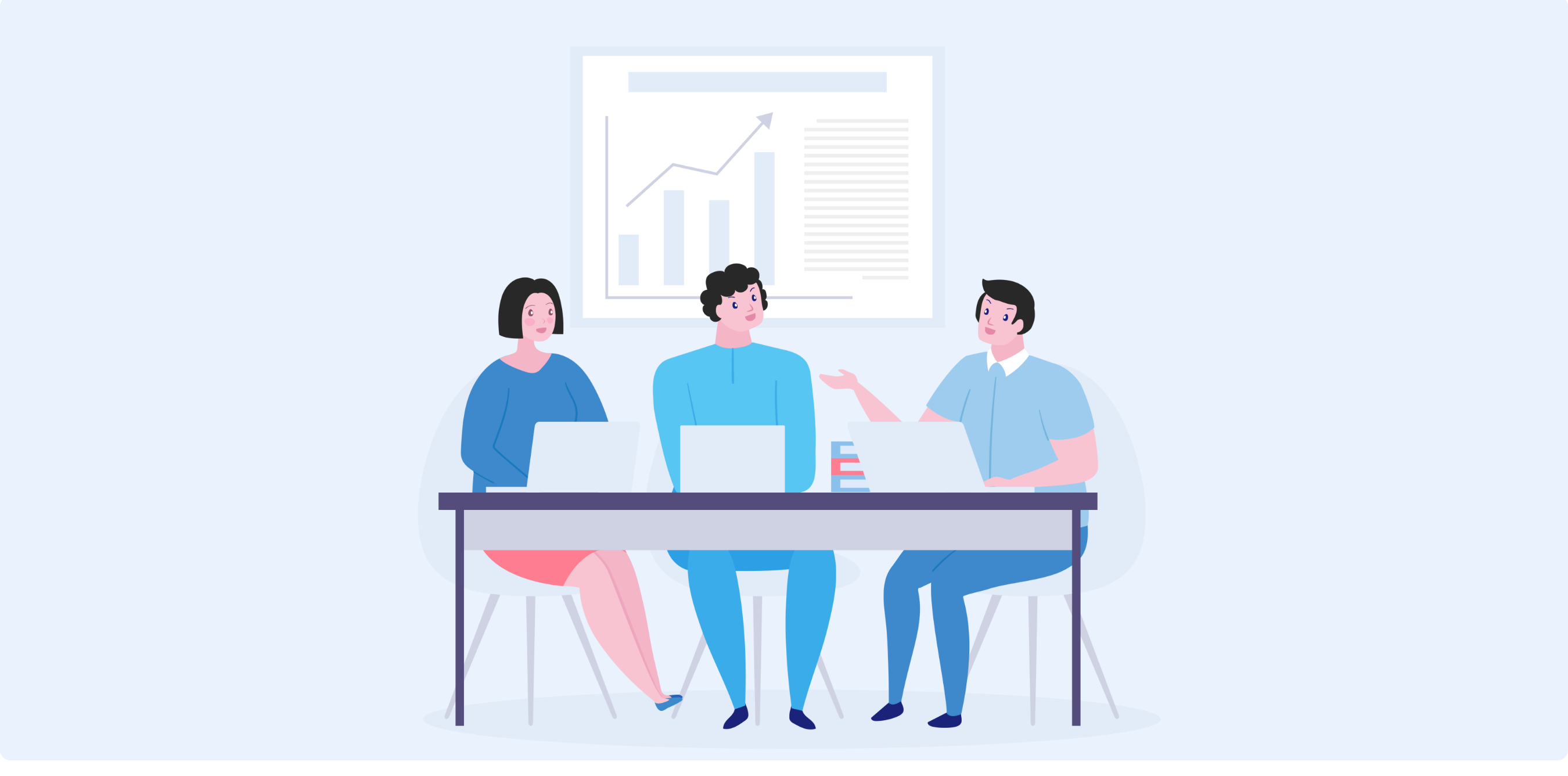 As industry specialists, we know the grounds well and can determine the potential challenges before they arise. So, we can suggest solutions with a practice approach in the first place.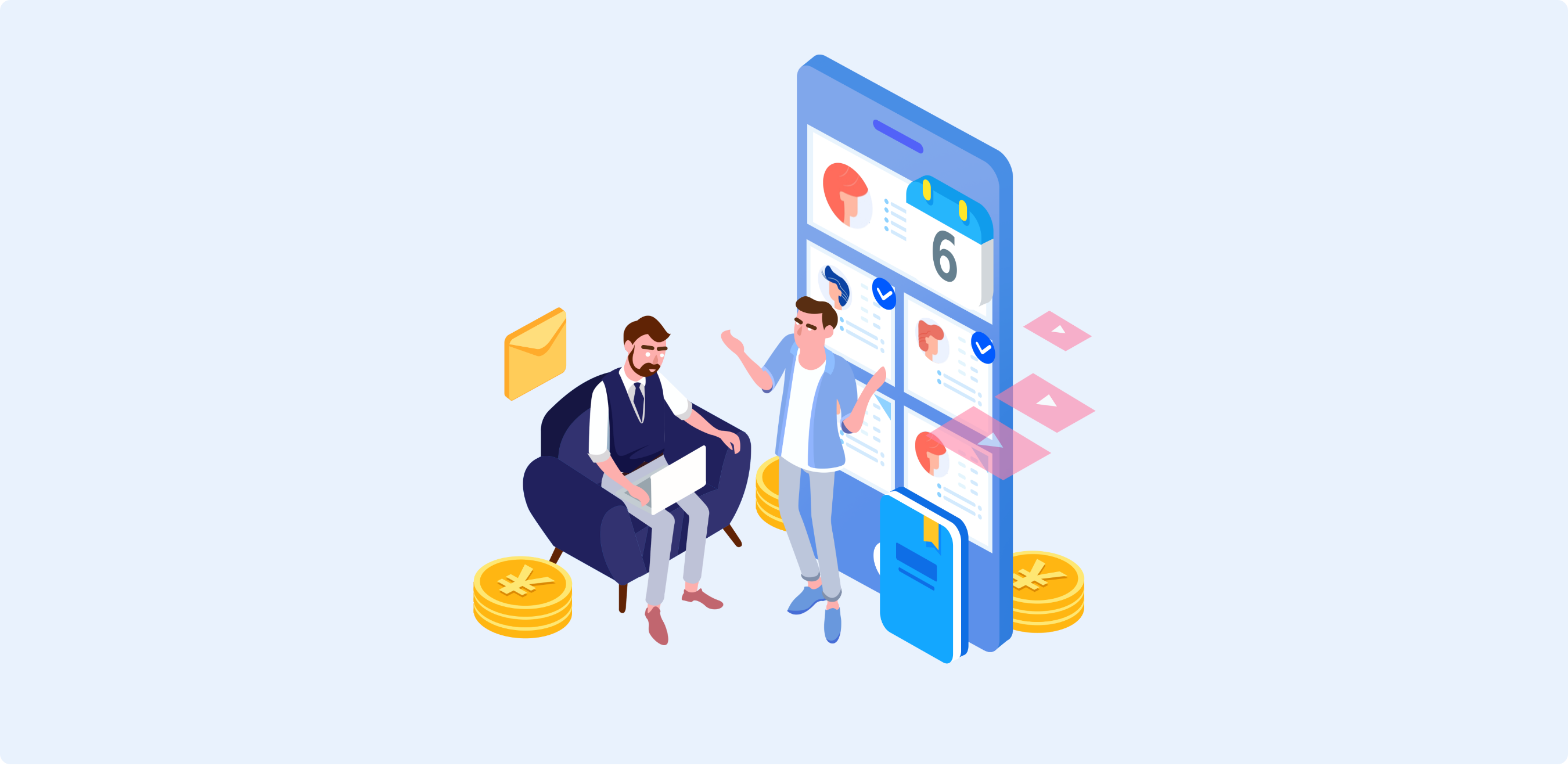 We create all-inclusive and immersive user interfaces for your business transformation needs; we ensure you fully control all your B2B digital transformation services and solutions before moving forward.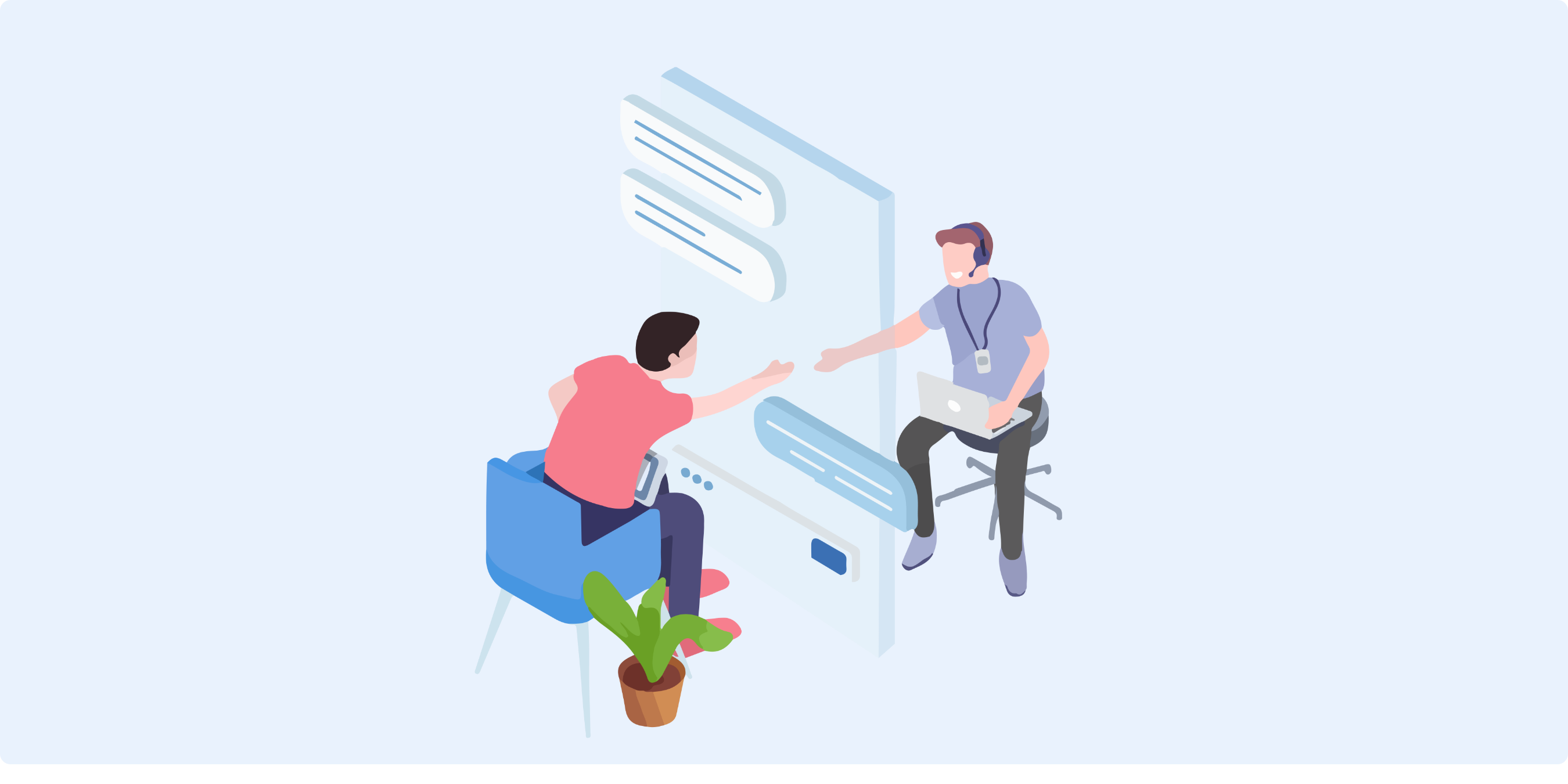 In order to stay ahead of the competition and provide a superior level service, we develop comprehensive solutions that include all your tools. Our team can build your website or mobile application according to what best suits not only budget but also needs for future growth in business prospects!