Affordable Website SEO Services That Deliver Results
In today's digital age, a captivating website is only as valuable as its visibility. At Subunicorn Digital Plus, we understand the significant role of Search Engine Optimization (SEO) services in making your online presence truly impactful. Our dedicated team of SEO experts is committed to propelling your website to the top ranks of search engine results, driving organic traffic, and ensuring your business receives the attention it deserves.
At Subunicorn Digital Plus, we understand the importance of affordable website SEO services. Whether you're a small business looking to establish your digital presence or a larger enterprise seeking to solidify your online reach, we offer low cost SEO services for small business and major enterprises alike.
Our SEO Services Malaysia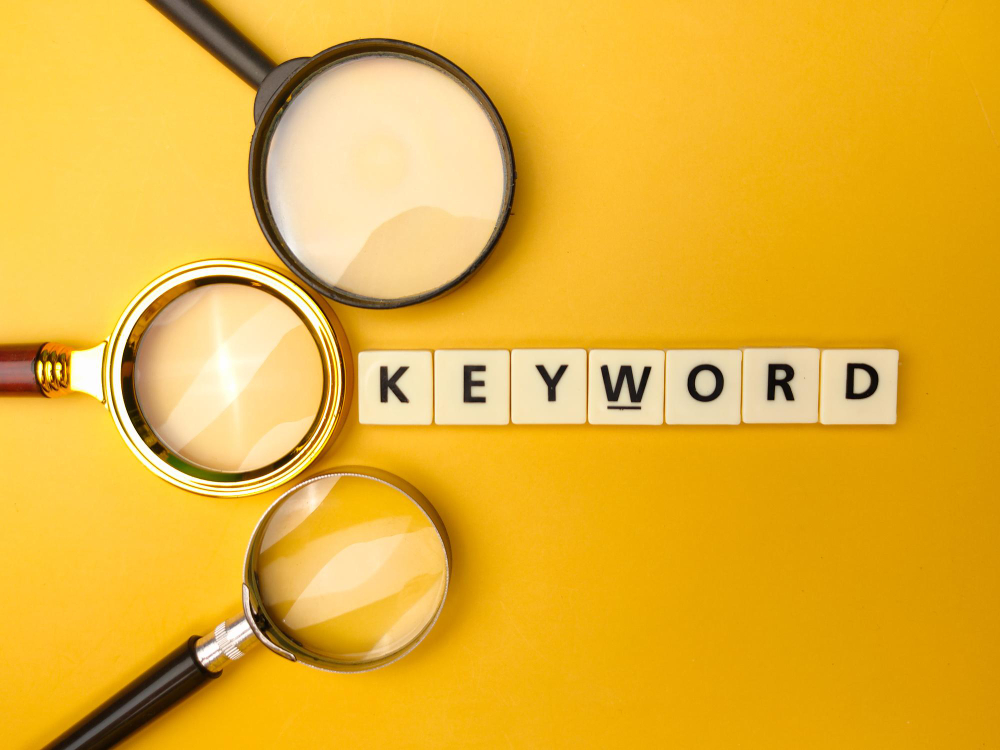 Keyword Research and Analysis
We begin by delving into the psyche of your target audience to uncover the precise keywords they use to search for services like yours. This meticulous approach ensures that every aspect of our strategy is rooted in data-driven insights.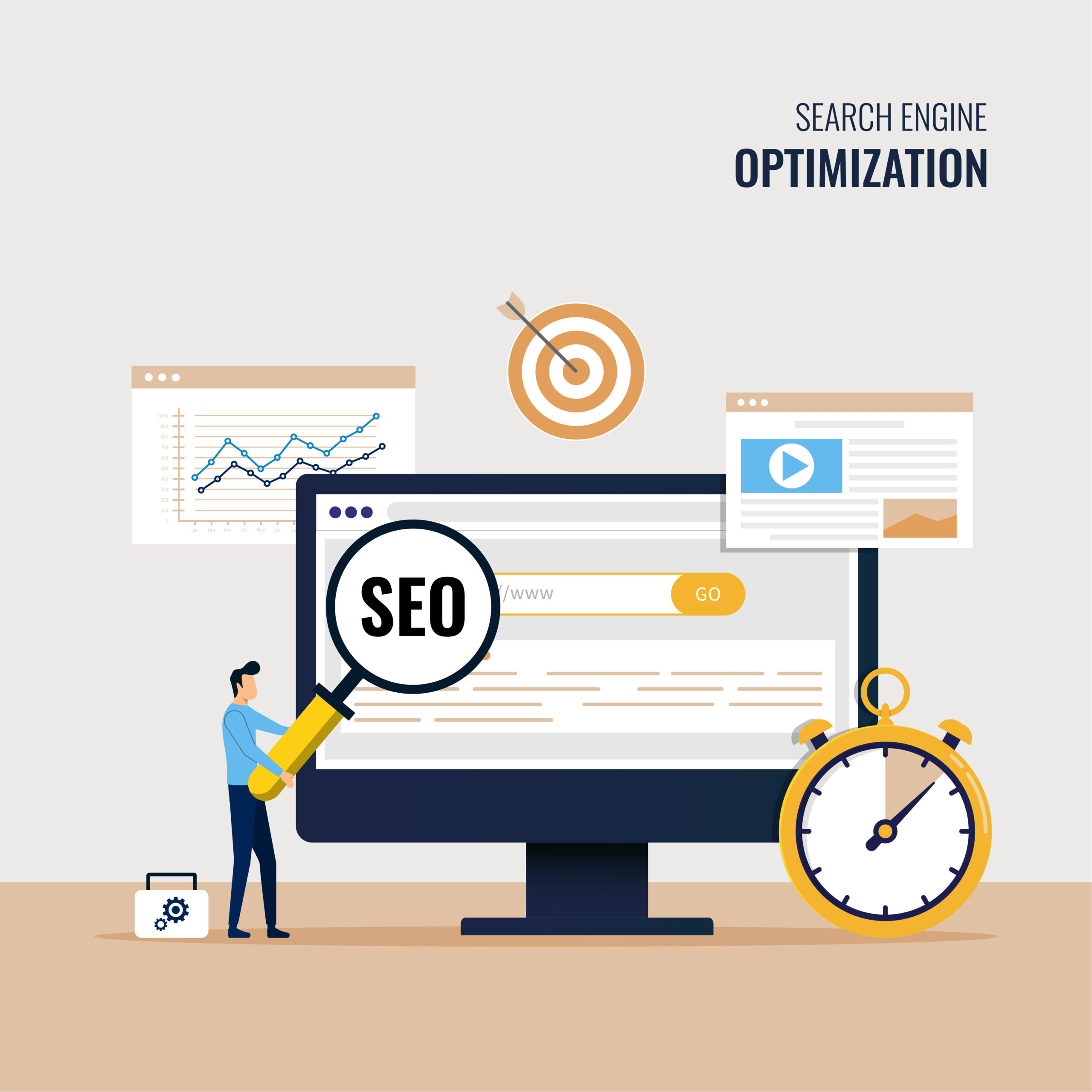 On-Page Optimization
Our SEO services experts optimize your website's structure, meta tags, headers, and content to align with search engine algorithms. By enhancing the relevancy and quality of your website's content, we elevate its potential to rank higher in search results.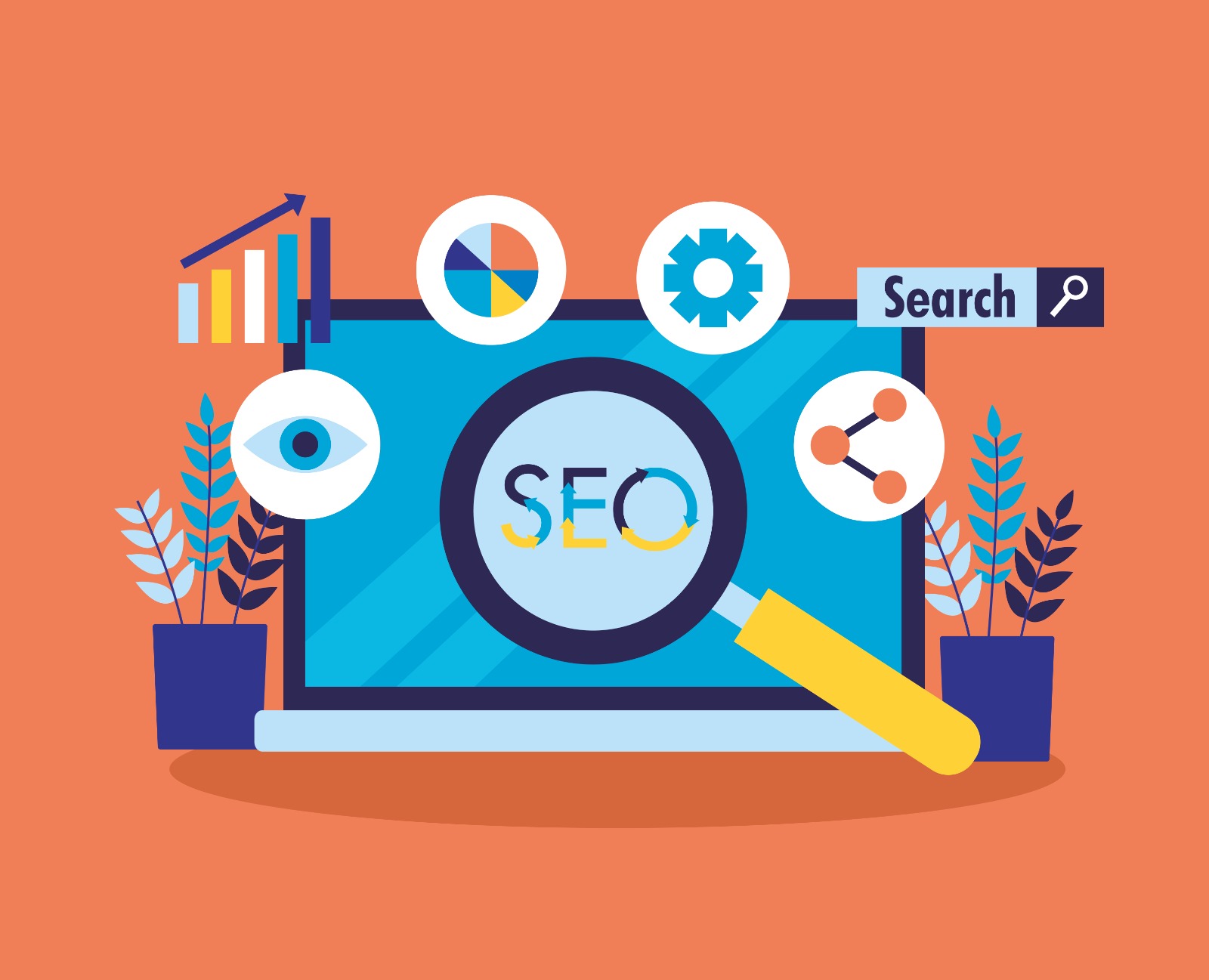 Technical SEO
We thoroughly audit your website's technical aspects, identifying and rectifying any issues that might hinder its performance. From improving site speed and mobile responsiveness to fixing crawl errors, we ensure your website is search-engine-friendly from the ground up.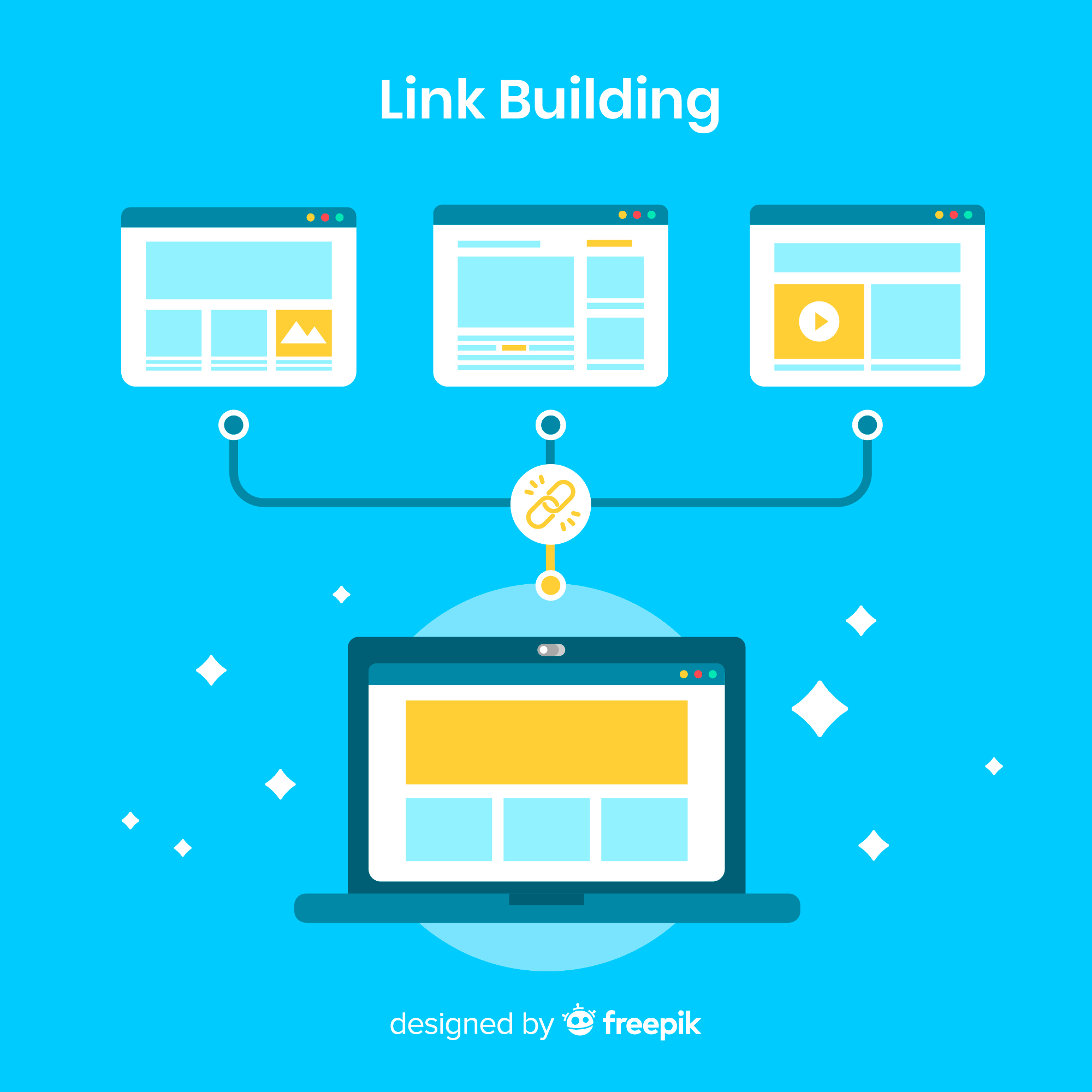 Quality Link Building
Building authoritative and relevant backlinks is a cornerstone of our strategy. We create a network of high-quality links that direct traffic to your website, improving its credibility in the eyes of search engines.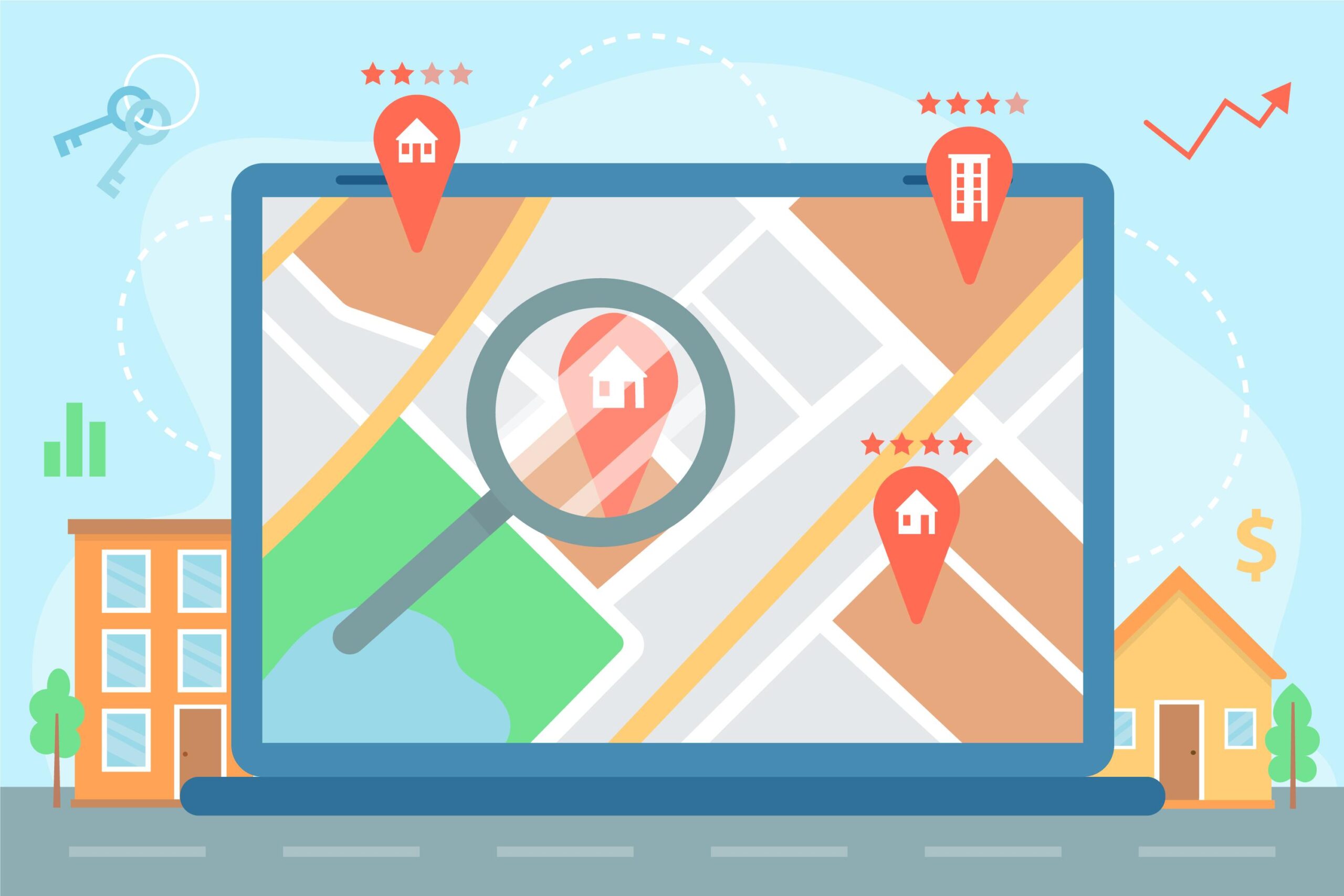 Local SEO
For businesses targeting a local audience, our local SEO strategies ensure that you appear prominently in local searches. From optimizing Google My Business listings to generating positive reviews, we ensure you're the top choice in your locality.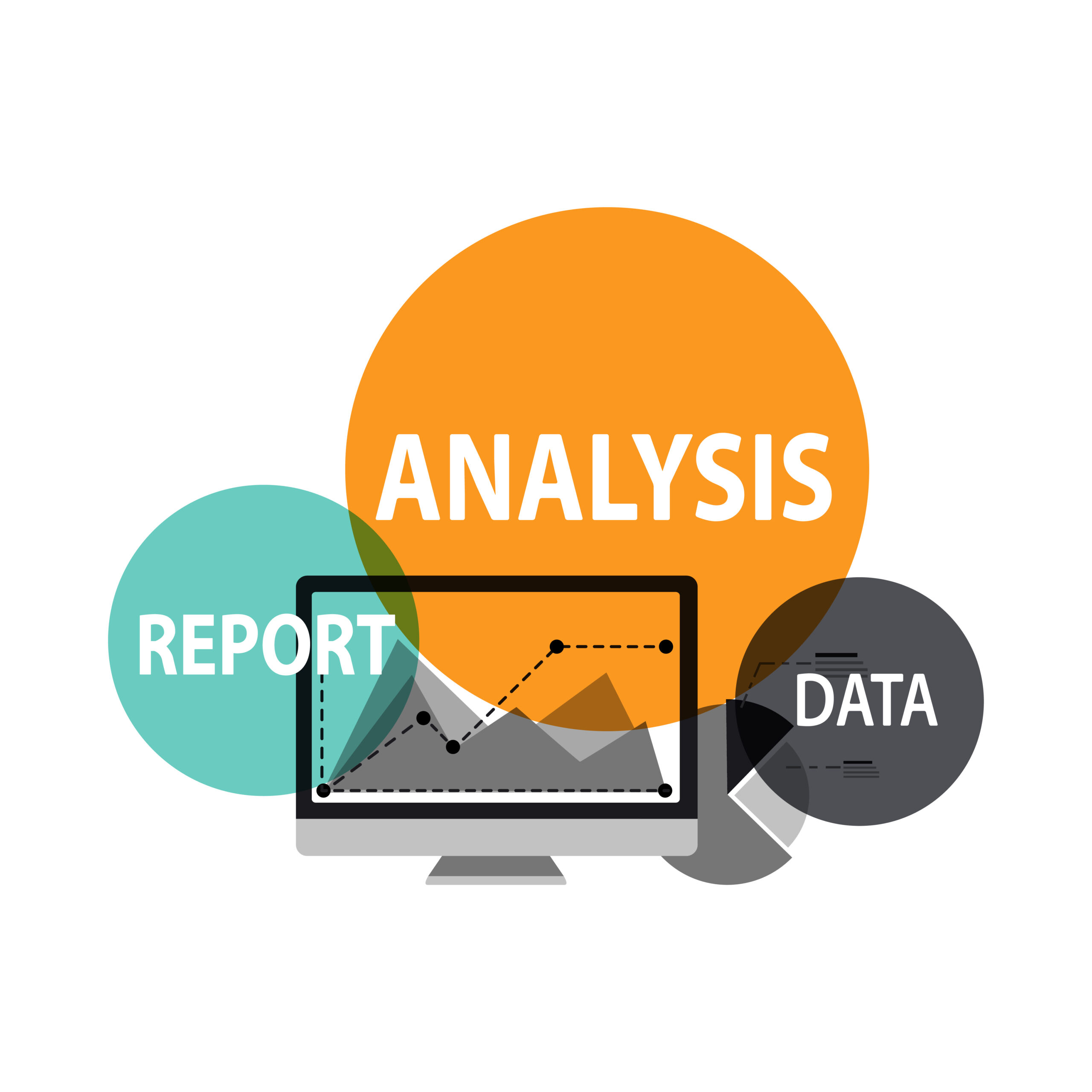 Analytics and Reporting
Transparency is crucial to us. We provide regular reports detailing the progress of your SEO campaign, showcasing improvements in keyword rankings, organic traffic, and other important metrics.